Potluck is now BI-MONTLY, 1st and 3rd Sabbaths.
Potluck August 5th. Theme: Haystacks.
Please contact the team leader (Darlina) to let her know what haystack ingredients you will bring .
PLEASE NOTE:
Bring enough for your family AND 12 people at least.

Bring everything READY TO SERVE. Please do not bring it un-assembled. The kitchen staff won't be able to put it together.

Be ready to take your containers to wash at home after the meal. The kitchen staff will not be able to wash them. Please put your name on your serving dish so you'll be able to retrieve it after the meal. Take your leftovers or share them if you want to.

Please label the dish if it's vegan or not vegan and/or gluten free or has allergens like peanuts or nuts etc. Label it on the serving dish, as lids get separated when serving. Labels and pens are available at the serving window, by the gloves.
 Please note: all left over food and dishes need to be taken home after potluck.  No food should be left in the refrigerator or freezer.  All food in refrigerator and freezer will be removed and thrown away before the church is closed.
Thank you
Please help our church create fellowship by bringing food to share and lend a hand in serving or cleaning up afterwards.
Potluck suggested menu: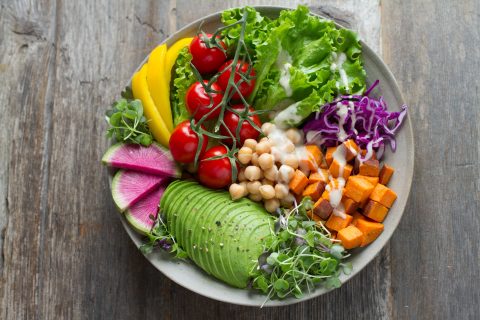 ---