Women's Prayer Breakfast -
The Women's Prayer Breakfast is held on the second Sunday of each month, at 10:00 am, in the Fellowship Hall.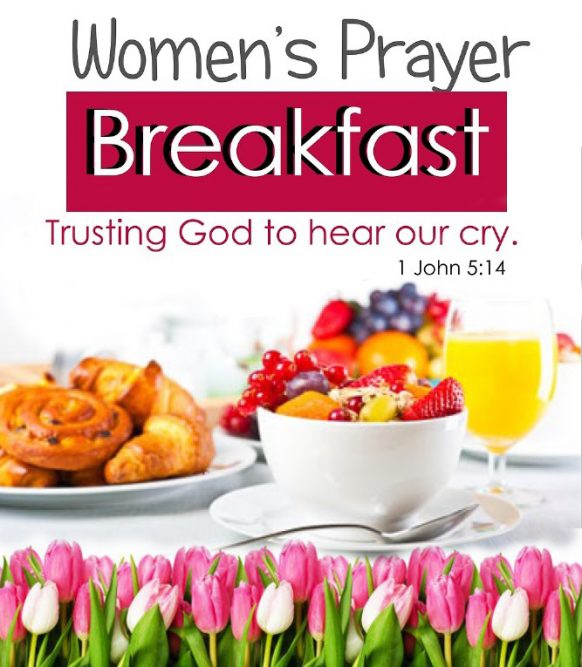 Prayer/Women's/Deaconesses Ministries Prayer Breakfast.
The Women Ministry , together with the Deaconesses and the Prayer Ministry hosts a  monthly special event: the ladies prayer breakfast, on the second Sunday of each month.
Second Sunday of each month, 10:00 am, meeting in the Fellowship Hall for a light breakfast and then transitioning to the Youth Chapel for study and prayer.
Check with Mary Melton, Queenie Knnablian and Josie Barron for more information.
All women are welcome.
Previous months' prayer breakfast:
Women's Dinner September 2023
https://photos.app.goo.gl/NCsHTgsE67UXGRiL6
Click here for the rest of the photos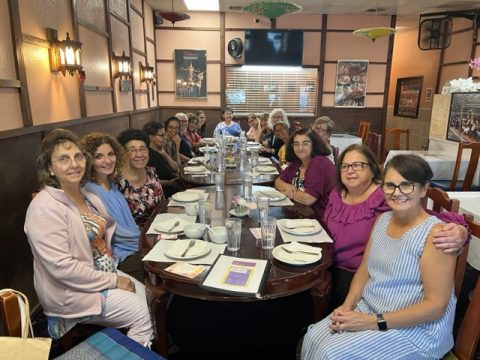 ---
https://photos.app.goo.gl/Q3hHkzhvCsyfqrY9A
---
Women Bible Study, now we are studying the book: 
In The Spirit and Power.
By Pavel Goia and Kelly Mowrer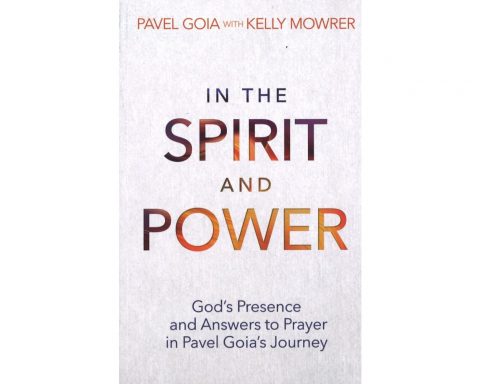 Wednesday, 5:30 – 7:00pm
Weekly on Wednesday
To join via phone, please Email the group leader and ask for the phone number and pin to access the meeting.
---