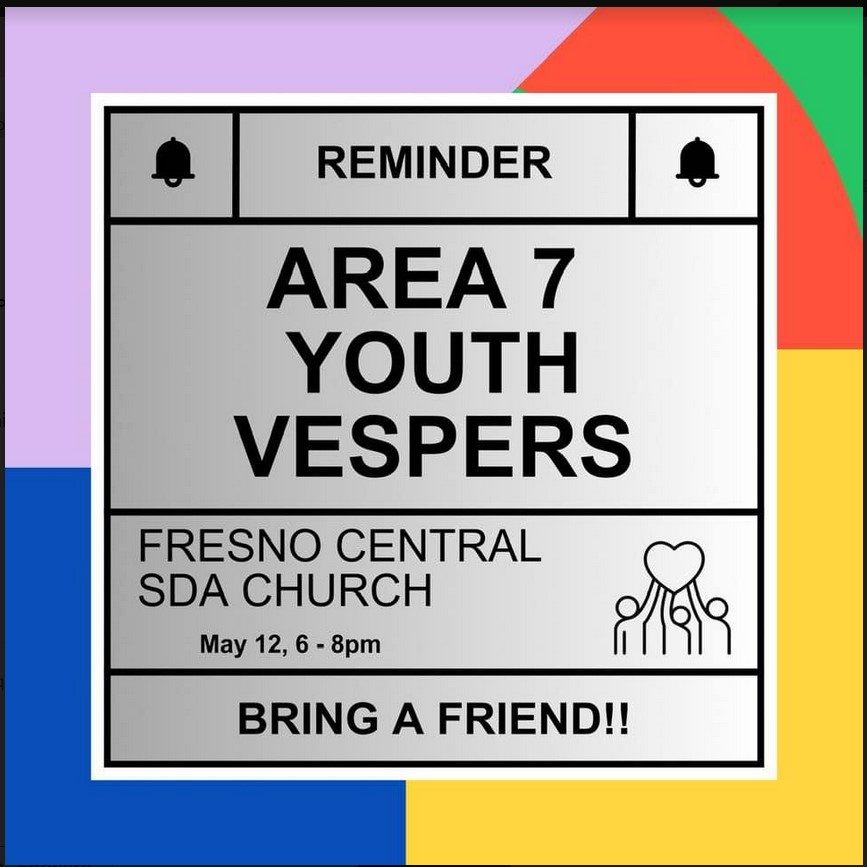 Light dinner will be provided. Invite a friend, be sure to attend!
---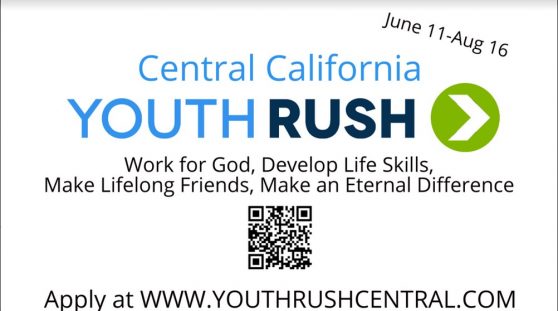 ---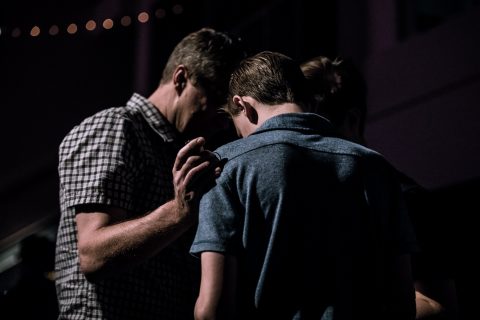 The Youth class is meeting both in person and online:
Saturdays, 9:30 – 10:45 am
Join with Google Meet
Contact Christiane for the phone number & PIN to join via phone.
The Youth Sabbath School class meets every Sabbath in the Youth Chapel, in the courtyard, to pray, study God's word and have lively discussions on the daily application of God's word.  
The Youth are very involved in ministries serving the community, and for more information on how you can be involved in this ministry, contact the Youth Leader.