One of the most effective ways of growing your church is through small groups. Growth is the result of multiplication, and as we multiply small groups, more people will be added to our church. That is how the apostolic church started. Join us in this powerful and practical training hosted by the Fresno Central Seventh-day Adventist Church on how to develop and grow your church through small groups.
Pastor Miranda is going to present a series of training sessions on how to start and run successful small groups. The sessions will be on Zoom and will be at 6 pm for 5 Sundays, from May 7th till June 11th. Please click on the link below to join the Zoom meeting at 6 pm.
The meetings will be recorded and posted at a later date.
(NOTE: NEW LINK)
---
Small Groups Training
June 4th, 2023 06:00 PM Pacific Time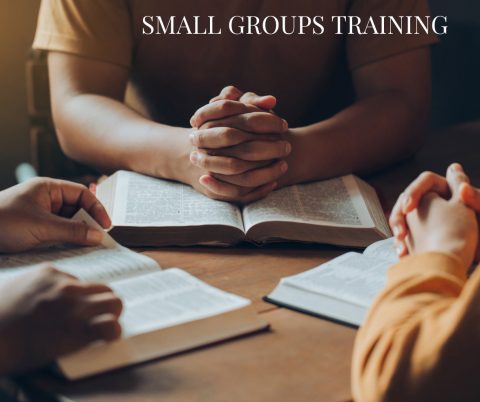 Every week on Sun, until Jun 11, 2023, 5 occurrence(s)
        May 7, 2023 06:00 PM
        May 21, 2023 06:00 PM
        May 28, 2023 06:00 PM
        Jun 4, 2023 06:00 PM
        Jun 11, 2023 06:00 PM
If you missed the first presentation, watch it here:
Small Groups Training Part 1 | Pastor Daniel Miranda
Small Groups Training Part 2 | Pastor Daniel Miranda
---
Small Groups Training Part 3 | Pastor Daniel Miranda