Dear Friends,
As you are aware, Pr Gouveia is presenting an evagelistic serie on Nov. 12-14
and Nov 19-21. Our Prayer Ministry will support this evangelistic effort by fasting and praying. A group of prayer warriors, including Pr Gouveia, have decided to fast this Sabbath from sunset to sunset, and the following Sabbaths until the last Sabbath prior to the last meeting. Feel free to invite anyone to join us. We will begin our fast with a devotional time on the prayer line at 6:30 pm this Friday, Oct 22.
On Sabbath afternoon, I will stay at church to meet with anyone that may want to join me in prayer and Bible and Spirit of Prophecy reading & discussion. I don't have everyone's email, If you know of someone interested in joining us, please feel free to share/forward this message.
Blessings,
Thank you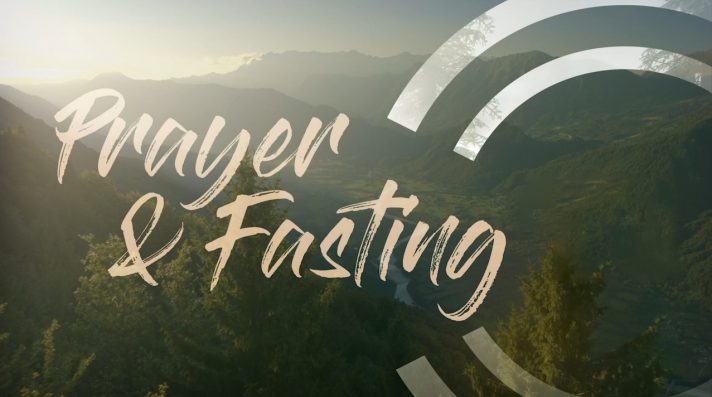 ---
Information on Prayer and Fasting. Why is it important and how to do it properly.
https://www.revivalandreformation.org/biblestudy
---
https://www.revivalandreformation.org/resources/all/prayer-and-fasting-days