Dr. Mariellen Reiber's Testimony: Deepening Faith in a Medical Crisis
A powerful testimony, Do not miss it!
Sabbath September 30th, 4 PM at Fresno Central SDA Church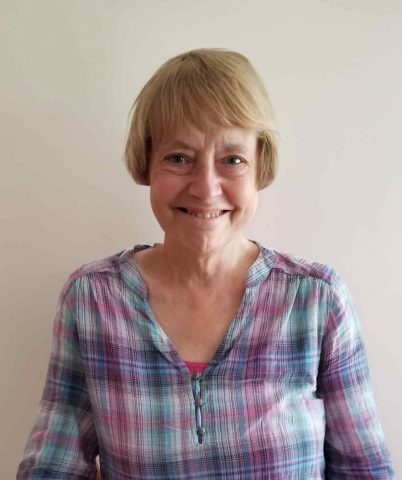 No Vespers this Sabbath
Watch to space to see when the next program will be schedules
​
Part 1
Click here for the Preview of the presentation: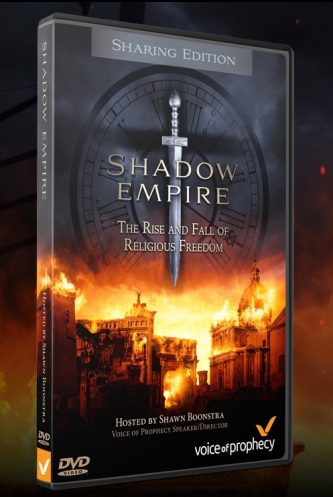 Learn how the unlikely story of an emperor who changed the world
continues to impact your life today!

In this series, Shawn Boonstra travels to Serbia, Italy and Turkey
to make history come alive and reveal little-known details about
Constantine and religious liberty.
Part 2
​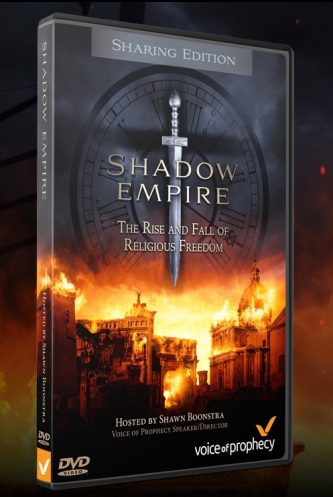 ​
Part 3
​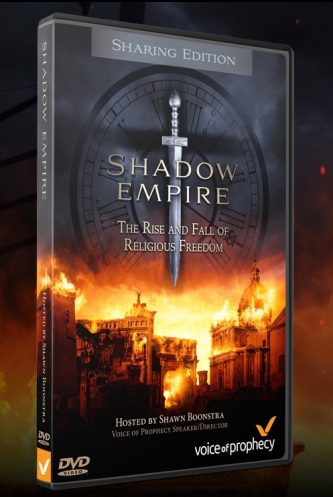 ​
Part 4
​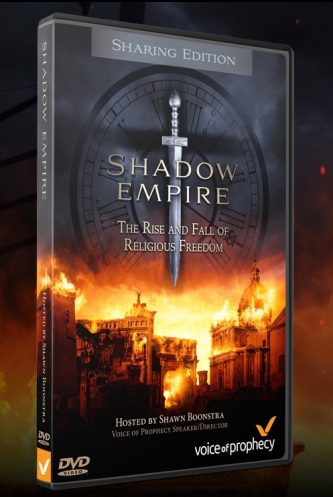 ​
CALENDAR
| Month | Date | Time | Presenter | Title | Notes |
| --- | --- | --- | --- | --- | --- |
|   |   |   |   |   |   |
|   |   |   |   |   |   |
|   |   |   |   |   |   |
|   |   |   |   |   |   |
|   |   |   |   |   |   |
|   |   |   |   |   |   |
|   |   |   |   |   |   |
|   |   |   |   |   |   |
|   |   |   |   |   |   |
|   |   |   |   |   |   |
|   |   |   |   |   |   |
|   |   |   |   |   |   |
|   |   |   |   |   |   |
|   |   |   |   |   |   |
|   |   |   |   |   |   |
|   |   |   |   |   |   |
|   |   |   |   |   |   |