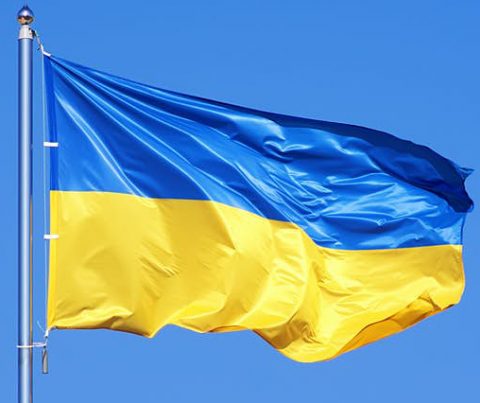 Some resources to help the people of Ukraine that are facing incredible hardship because of the war.
---
Alla Melnichuk is asking for monetary donations for Ukraine via the Sacramento Ukrainian SDA Church.
Please use this link if you would like to donate in this way:
Besides monetary donations, our Ukrainian brothers and sisters in Sacramento are also asking for medical bandages from all medical personnel who are in a position to donate these items.
---
From our Pastor:
1 - Please pray fervently for God's intervention in all the people suffering, and for the end of this war, according to God's will and plans (Psalm 46:9).
2 - Please donate through ADRA International that is doing an outstanding effort to help all the refugees in Ukraine and surrounding countries: 
ADRA International - Donate Now